A hospital-grade pump that's actually comfortable
Quiet. Efficient. Convenient.
And feels just like your baby.
Finally, a pump that puts you first.
Pumping. Streamlined.
Our pump is everything you need...and nothing you don't. Easy to clean, discreet, battery-powered, and app-controllable, it's pumping reinvented.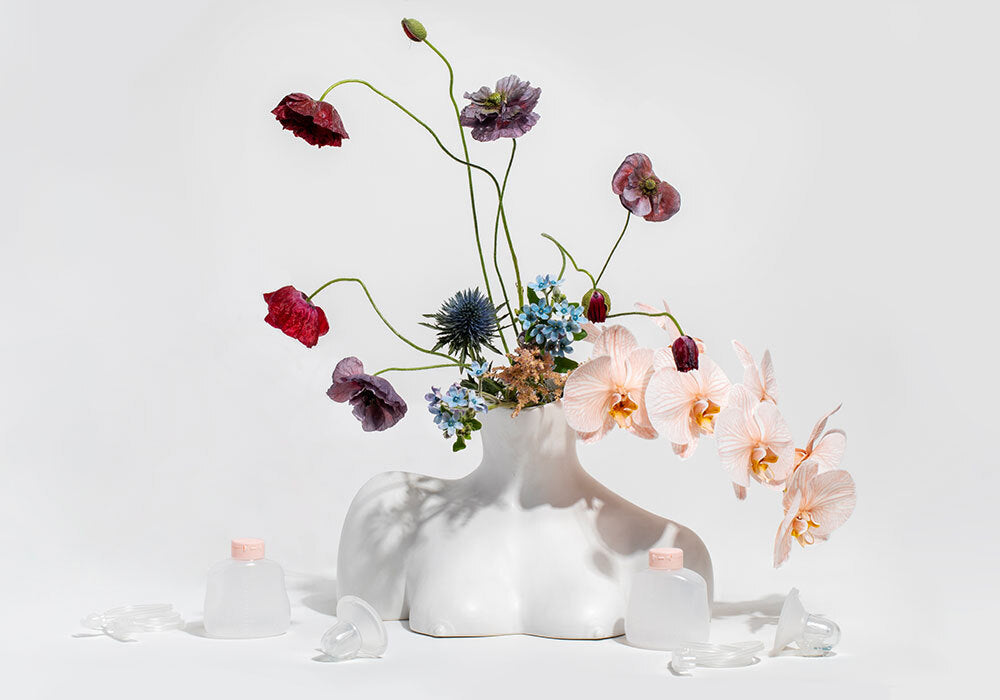 Nipples, rejoice!
Our suction was built to actually mimic a baby. It's comfortable and efficient. Because we're women and don't need to be milked like cows.
Not Your Basic Breast Pump™
WHISPER QUIET • So you can hear yourself think.
ULTRA DISCREET • Featuring the world's smallest breast shields.
APP CONTROLLABLE • Pumping (and feeding) just got a whole lot smarter. Track how much you pump and when you feed–all from the palm of your hand.
EASY TO CLEAN • Motherhood is busy enough without cleaning a million tiny parts every time you pump.
SUCTION THAT MIMICS BABY • Where others "pull," our suction "collapses"–which is how a baby nurses
"A tester who had tried five other brands' pumps said this was better than the rest. She lauded the comfortable flanges that provided a great fit and the fact that it was easy to clean." -Good Housekeeping 2022 Parenting Awards
2022 Happy Kid Pure Wow Award Winner. "The Best of the Best for the Under-1 Set"
"For starters, this breast pump is compact — and we mean compact. The breast shields are incredibly small — they're roughly the size of a golf ball and only project 1.6 inches." - What To Expect "The Up-and-Coming Breast Pump"
Who We Are
At Babyation, we create space where you can navigate breastfeeding and pumping with care, support, and products designed for you and your holistic needs.