Still thinking about it?
Schedule a short 1:1 with us to get all your questions answered. We are here to help!
Schedule your 1:1 →
Pumping. On your terms.™
Grab & go design
Includes everything you need for a full day of pumping.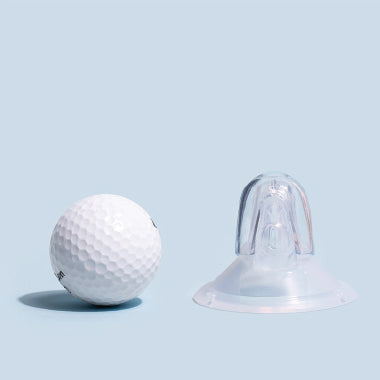 Ultra discreet
The world's smallest breast shields and suction that mimics your baby.
Whisper quiet
So you can hear yourself think. Press play to hear how it really sounds.