Babyation's feeding app is a one-stop-shop for monitoring and tracking your baby's feedings, whether it's from pumping, nursing, or bottle feeding.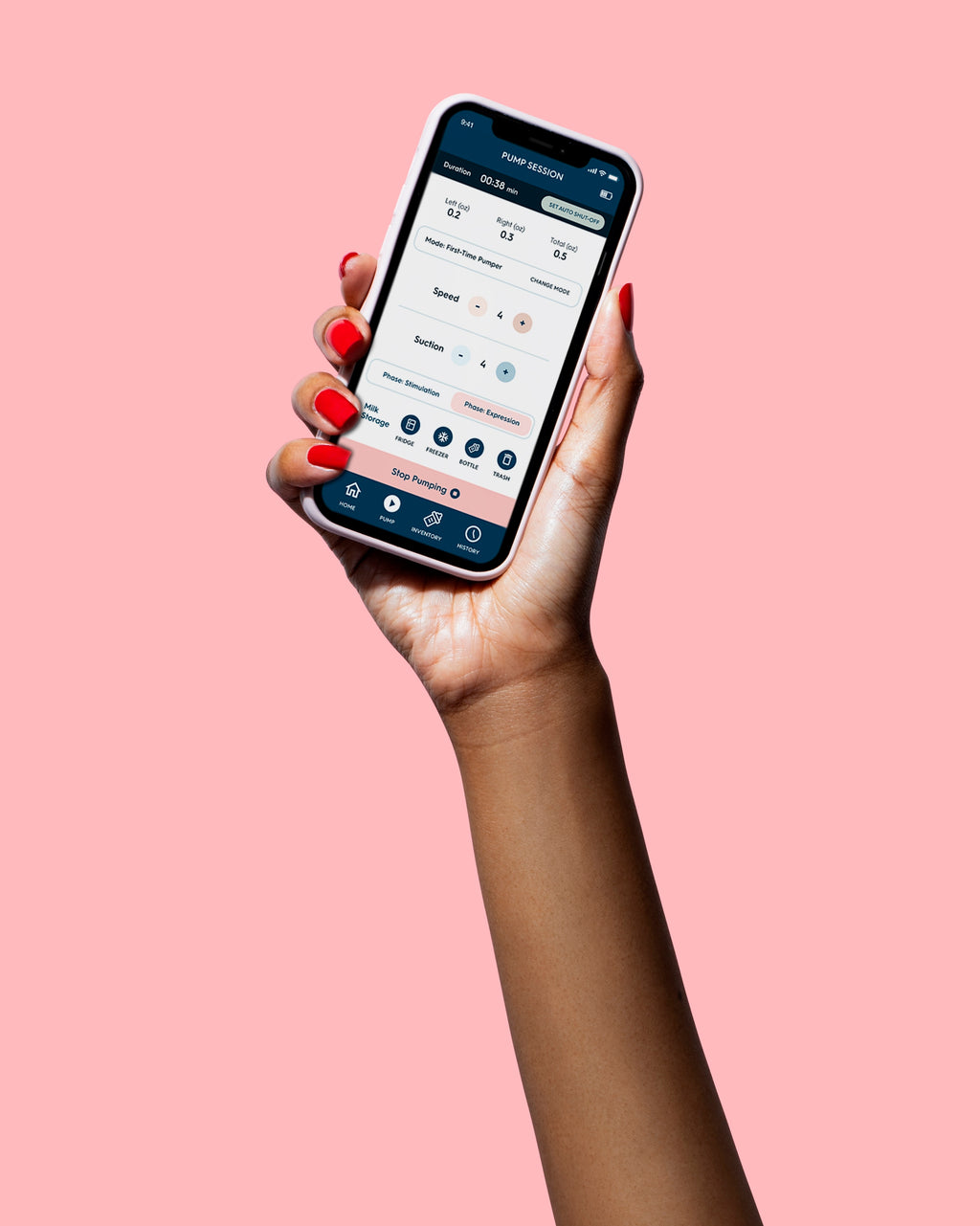 Features
Control Pump Discreetly
Adjust speed and suction
Customize pump settings for personalized comfort
Set timer to stop and start pump automatically
Track Milk in Real Time
See how much milk you're expressing on each side
View pumping history and amounts over time
Maintain digital milk inventory
All-In-One Feeding App
Track the time and duration of nursing sessions
Log what baby drinks from a bottle and when
Maintain individual feeding histories for multiple children
Share milk inventory with other caregivers
Questions? Check out our FAQs.